Abingdon is an agent for Irish Life Health Insurance Ltd and we can assist in choosing the best plan for you and your family whet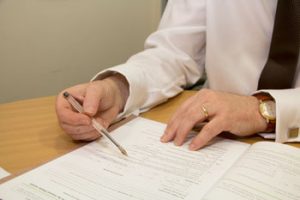 her it is a basic starter plan or more sophisticated cover.
Health Insurance is quite complex and you need to be aware of the restrictions such as excess and waiting periods.
Please contact us for a no obligation advice and quote.